Make smarter choices about your education
Analytics and insights. Latest market trends. In-depth reviews and analysis.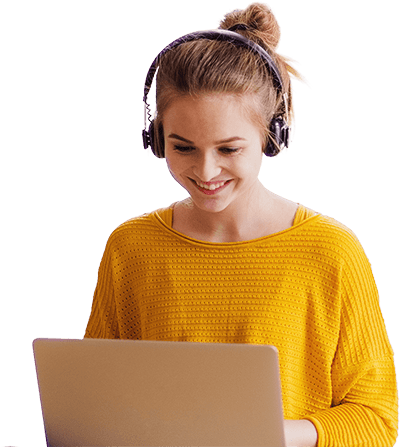 Unbiased & Independent Research
Every Article Verified By An Industry Expert
1,000,000+ Learners Assisted
Test Prep
Expert curated content to help prepare you for college and graduate school.
Meet Our Expert Team
The Test Prep Insight team is composed of dedicated professionals who are passionate about helping students further their education. Whether you're getting ready to head off to college, enroll in a GRE prep course, or learn a second language, we're here for you. Our team has a collective 50+ years of experience in the fields of test prep, higher education and language learning. We even partner with a network of industry experts to verify and validate our reviews to ensure you're getting the most accurate and up-to-date information available.
Our Experts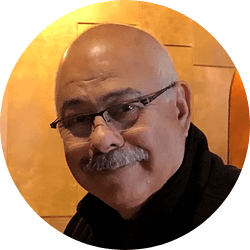 Rick Lopez, M.Ed.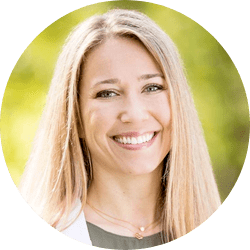 Summer Holloway, DMD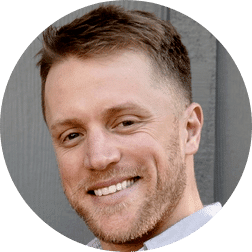 John Ross, JD, CPA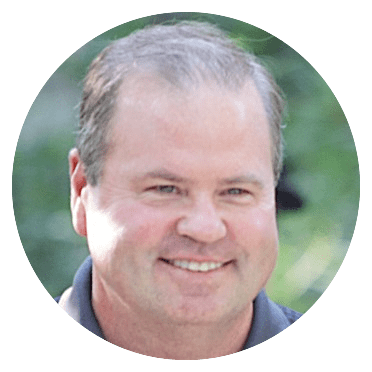 Craig Stoltenburg, CFA, CFP
Nadine Crow, PE
Peter Bailey, MD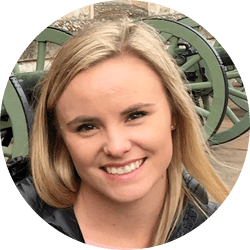 Alaina Ross, RN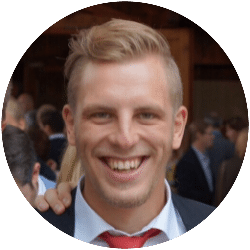 Thomas Mühlbacher
Scott Furbershaw, CPA
Professional Licensure
Detailed analysis to conquer professional exams and boost your career.
Lifelong Learning
It's never too late to learn something new — challenge yourself and stay mentally sharp.