Featured In:
Best Test Prep Courses and Books
Meet Our Expert Test Prep Team
The Test Prep Insight team is comprised of dedicated education professionals who are passionate about helping students prepare for and ace their big exam – whatever it may be! Our team has a collective 50+ years of experience in the fields of test prep, education and learning development. We even partner with a network of industry experts to verify and validate our reviews to ensure you're getting the most accurate and up-to-date information available.
Our Experts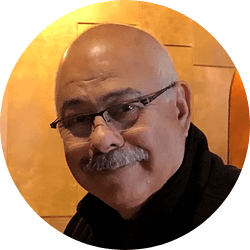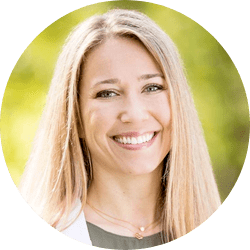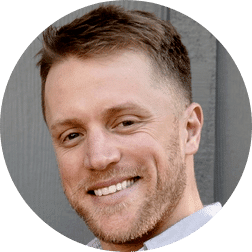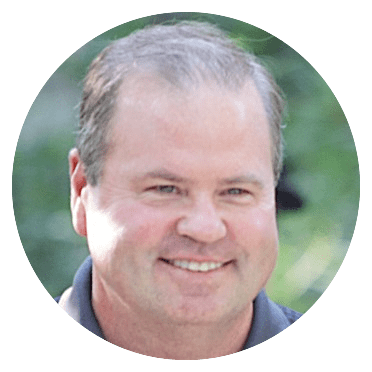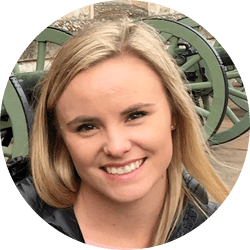 The Test Prep Insight Pledge
Unbiased, independent reviews
Each review verified by an industry expert
100,000+ students assisted
Test Prep Comparisons
Get Answers to All of Your Test Prep Questions
Whether you want to know if you can use a calculator on the GRE, how many times you can take the LSAT, or where to sign up for the GMAT, our resource articles cover everything you need to know about the major admissions and professional exams